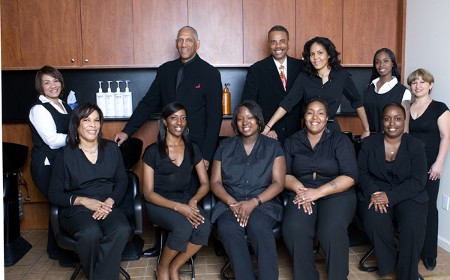 With more than 36 years in business, John Atchison Salon has been featured in Essence, Vogue, WWD, New York Times and "O" The Oprah Magazine. We offer the best in haircuts, hair coloring, hair relaxing, hair straightening, scalp and hair treatments. Our salon leads the marketplace in setting hair fashion trends. When you come to our salon you'll enjoy exceptional hair care services in a comfortable and relaxing Christian environment. Feel free to pray or discuss the Bible at our salon: "God is the God of excellence and we live that through our work in all areas of styling and coloring." Contact us for more information About Us today.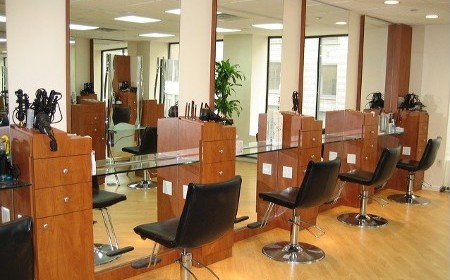 Your position behind the chair is more powerful than you know!
Discover this god-given power and how to use it to increase revenue, and develop loyal clientele while impacting the lives of your clients in ways they may have never experienced in a salon.
Learn the newest Techniques to haircutting and how to cut hair according to texture (curly, wavy, straight) and growth direction with balance that flatters your clients face.